My name is Kevin, I am a registered nurse who worked at a medical surgical unit at Centennial Medical Center in Nashville and recently moved to New York City and now I am a nurse at the neurosurgery unit at New York Presbyterian Columbia Medical Center. As you can probably imagine, COVID-19 has impacted me and my family tremendously. Me as a medical worker, and my father as a local restaurant owner. This is a critical time for us. At work, I have my own battle and at home my father is having his own financial battle for his small business to stay afloat. Regardless of how difficult the situation got, we did have each other. We both decided to take a risk, I wanted to move to New York to continue nursing and doing what I think felt best. My father decided to open Chatime for what he felt was best. Chatime is my father's way of contributing to the community, bringing a new flavor and authenticity to Nashville. With Nashville growing as it is, the opening of Chatime is a great addition to the diversity and vibrance of the city. As an Asian American, I feel this addition is fantastic for the city.
Regardless of what happens in the future, I am proud of both of us for taking this risk and following our dreams. To me, Chatime will represent this endearment during this difficult time and a memory I will remember. I cannot wait to have some bubble tea and noodles when the situation allows me to return to Nashville.
New York has treated me well, I am grateful that my alma mater (Belmont University) and work at Centennial Medical Center prepared me for what I am doing today. Nashville and my love for the community will be represented in New York. My New York experience has been rewarding. The locals cheer and sing to the nurses going to and from work. It shows a beautiful unity and motivation to continue this battle. Regardless of how tough things get, I am a proud nurse, and I am proud to help those in need.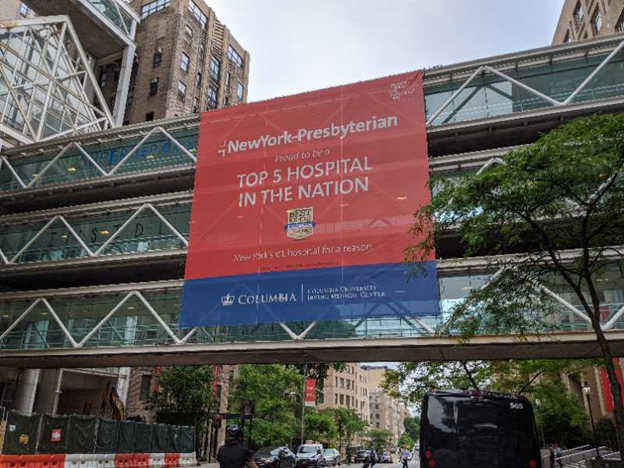 I wish best wishes and safety to everyone. Like everyone else in the world, I cannot wait for the world to resume to normal. I am taking it day by day here and learned that in the most difficult of times, it is the small treats in life that makes the day's difference. So please, get yourself a cup of tea!