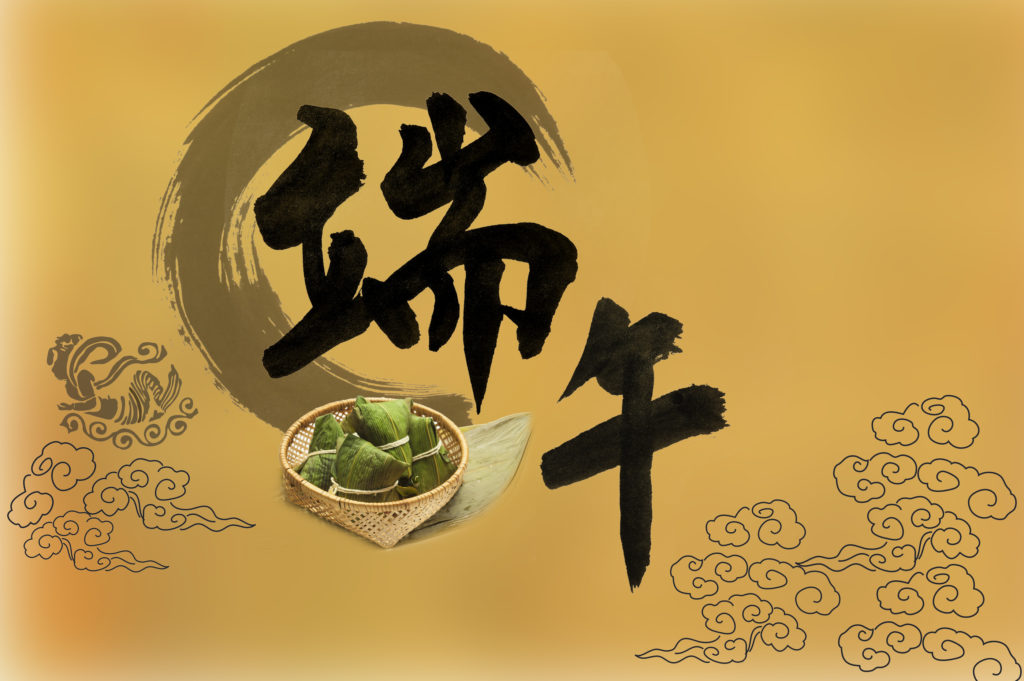 Join us in celebrating the 2022 Duanwu Festival (aka Dragon Boat Festival) as GNCA holds our first in-person event in over two years! This year's picnic-style event will be held at Edwin Warner Park on Saturday, May 28. While admission is free, you must reserve spaces for you and your party — so please take 30 seconds and do so now:
When: Saturday, May 28, 1-4 pm
Where: Edwin Warner Park, Shelter #3
Tickets: attendance is free, but you must reserve your space
This year's main attraction is simply the chance to meet and catch up with each other in person, something we haven't been able to do in over two years! In addition, we have planned a number of other activities:
Games and contests
Singing and dancing performances
Community photo display
Reservations are required because we will provide light refreshments free of charge and need to know how many people are coming. Refreshments will include bottled water, fruit, zongzi, and other light fare. We will order a limited quantity based on our estimated attendance; everything will be first come, first served.
Interested in performing? If so, please contact us at info@gncamembers.com by May 22.
We sincerely hope to see you there!