This year's Mid-Autumn Festival is approaching, and after the success of our Duanwu Festival in June, we are planning another mixed live/online event. Exact date and time are still to be determined but should be close to the actual holiday date of October 1.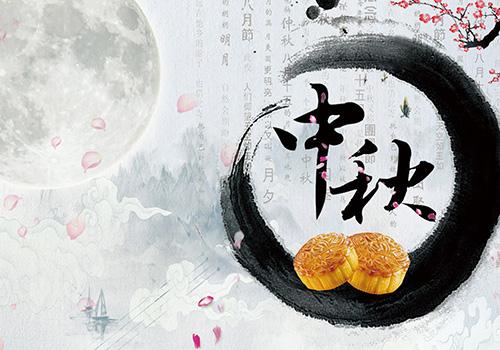 We are calling for more of your videos, which should be related to one of the following main themes:
Foods of Mid-Autumn
A Bountiful Harvest
Arts and Performances
Handmade Crafts (especially Chinese lanterns)
Family Fun
Video Requirements
Phone videos should be shot in horizontal orientation.
Videos should be under 90 seconds; group performances can be up to 3 minutes.
Avoid background noise during recording. When recording indoors, choose a small space to avoid echo, provide sufficient lighting on the subject, and keep background light to a minimum. When recording outdoors, avoid noise from the wind.
Keep the background as simple and clean as possible — solid, muted colors are best.
Content should be positive, preferably related to the Mid-Autumn Festival, and appropriate for a family audience. No politics, please.
Deadline for submissions is September 19.
Thanks and stay tuned for more updates!